Welcome! Please sign up for alerts be the first to know when new creations come out of the kiln! Link on home page.
Flat rate UK £2.95. If you add anything to orders, use 'local pickup' to avoid paying postage twice. Typical postage for USA £13 - £20 (up to 2kg).

​
​
Cats....
A variety of feline friends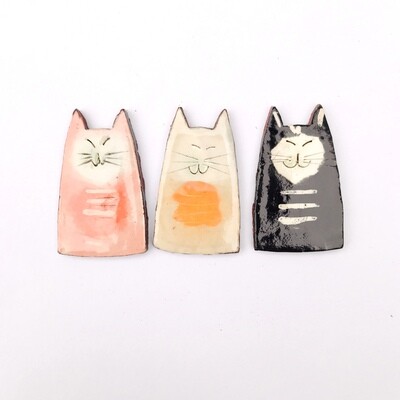 CATS, lots of them....
lots of cats would love a new home - different sizes colours and prices!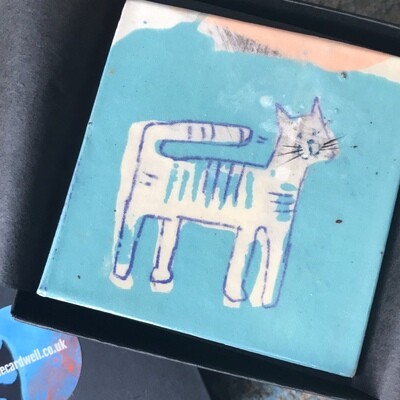 Painted cat tiles.... last few
Painted cat tiles.... last few
Perfect for cat lovers - sold without gift box